Nextensor LITE is a free tool that allows external users to collaborate with Nextensor iStart, iBuild, and iTrain users. This collaborative module is designed to facilitate remote teamwork between internal and external teams. Furthermore, Nextensor provides a range of communication features including voice, video, screen sharing, and model/tag-centric chat with changes tracking, which ensures safe and instant communication. With Nextensor, any license holder can collaborate with an unlimited number of Nextensor LITE users.
Unite technical teams from anywhere, anytime, anyplace, whether everyone is working remotely, or a mixture of remote collaboration and in-place teams, valuable time and effort is greatly reduced and profitability increased.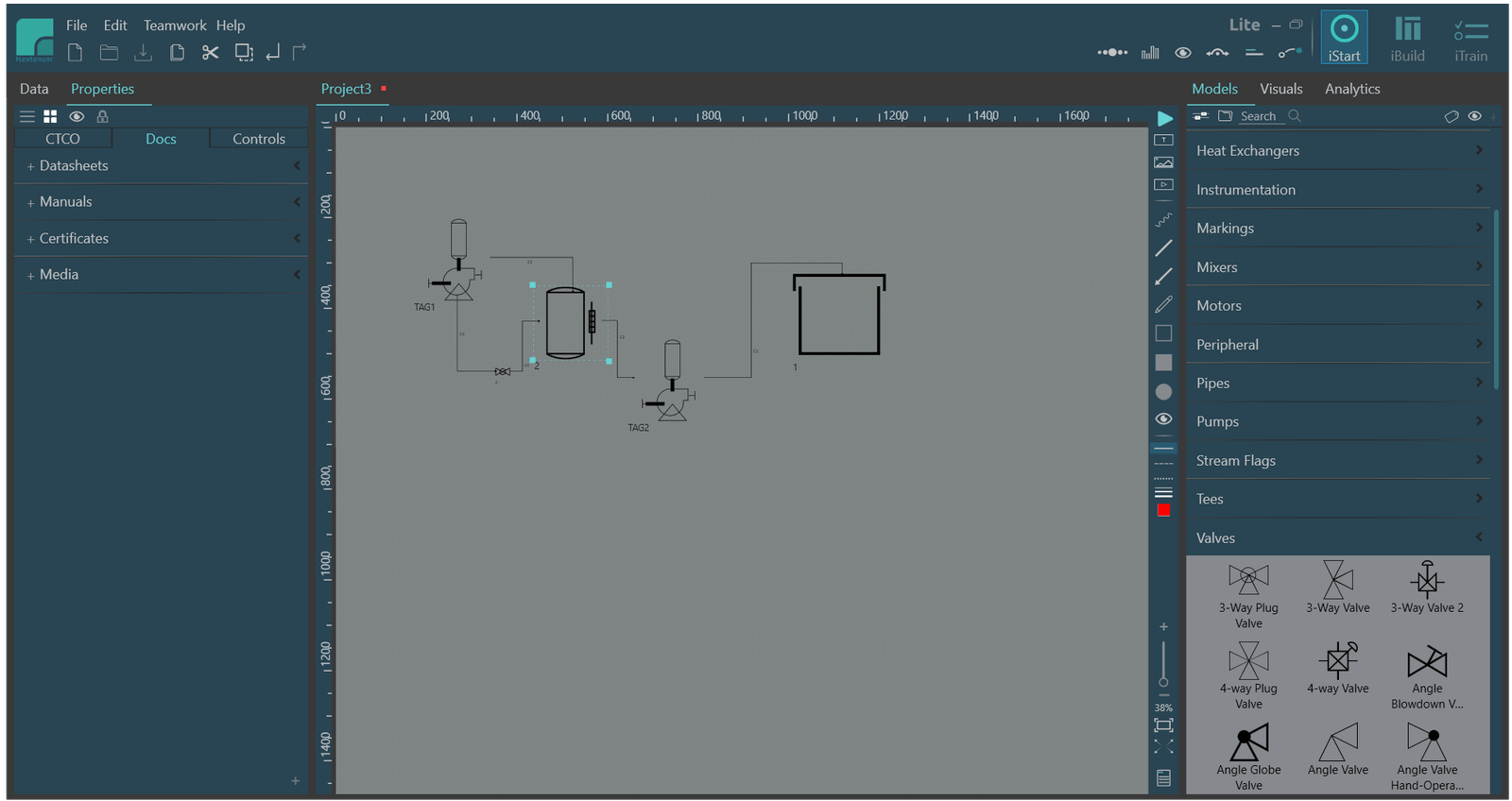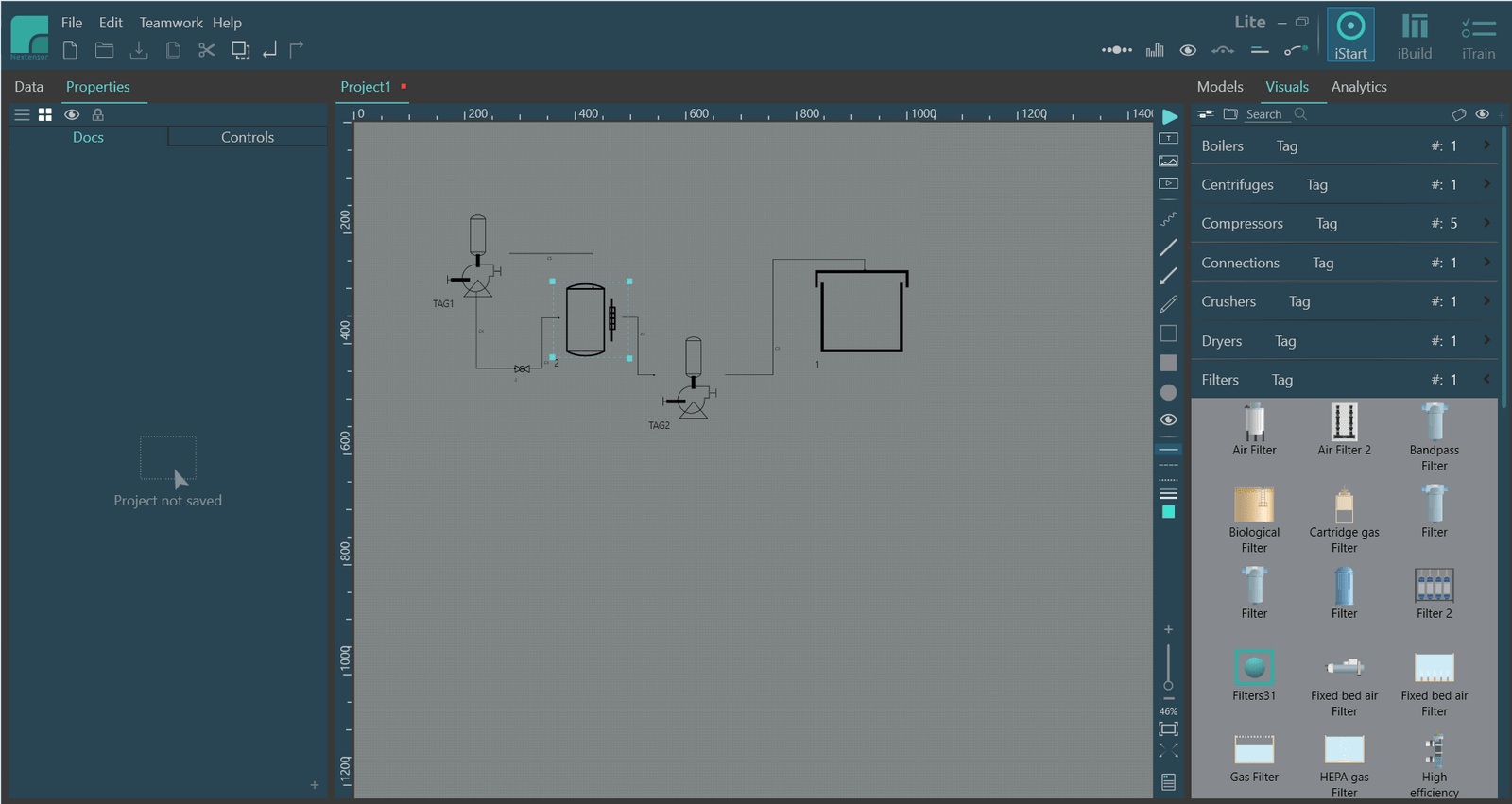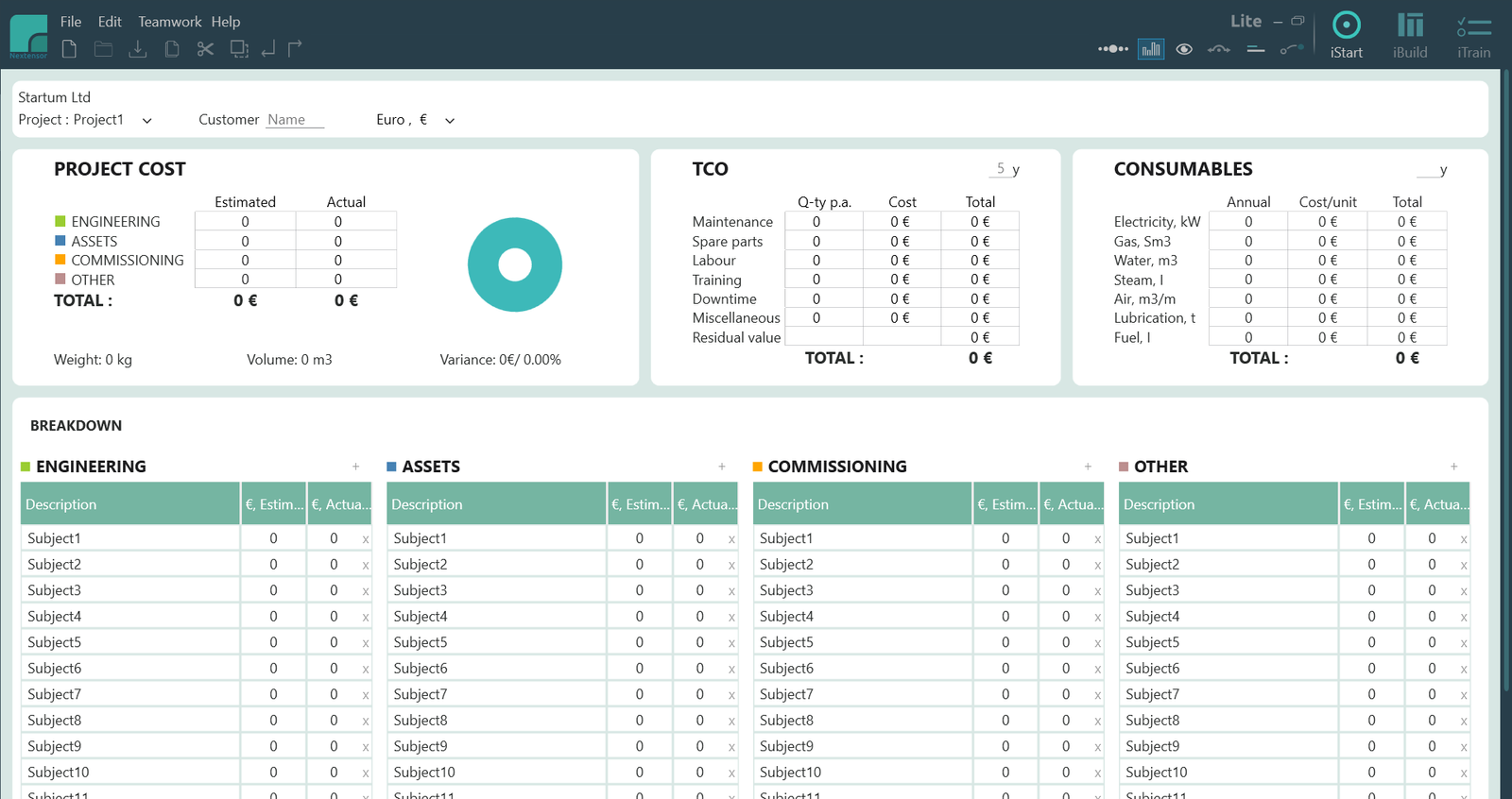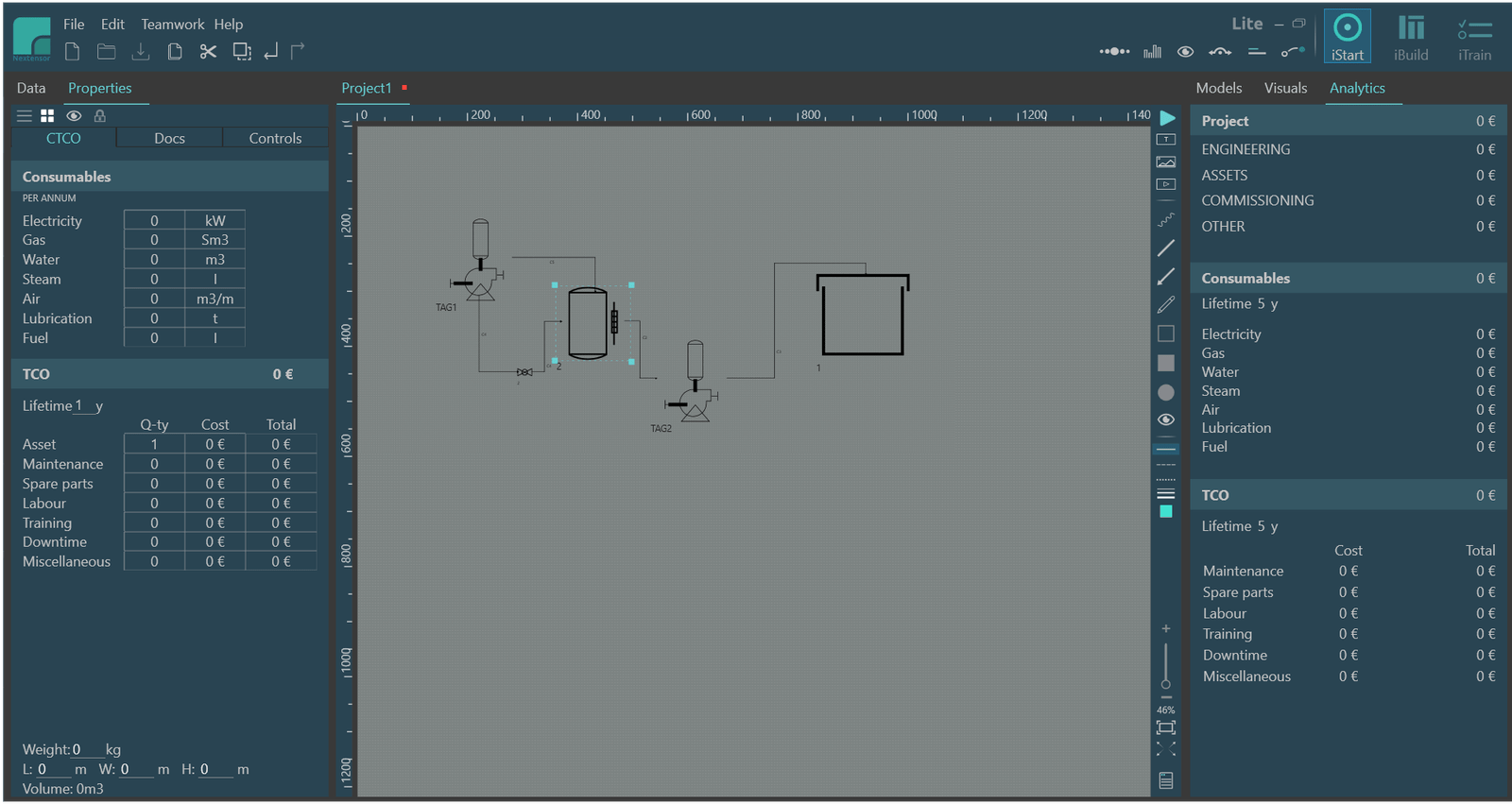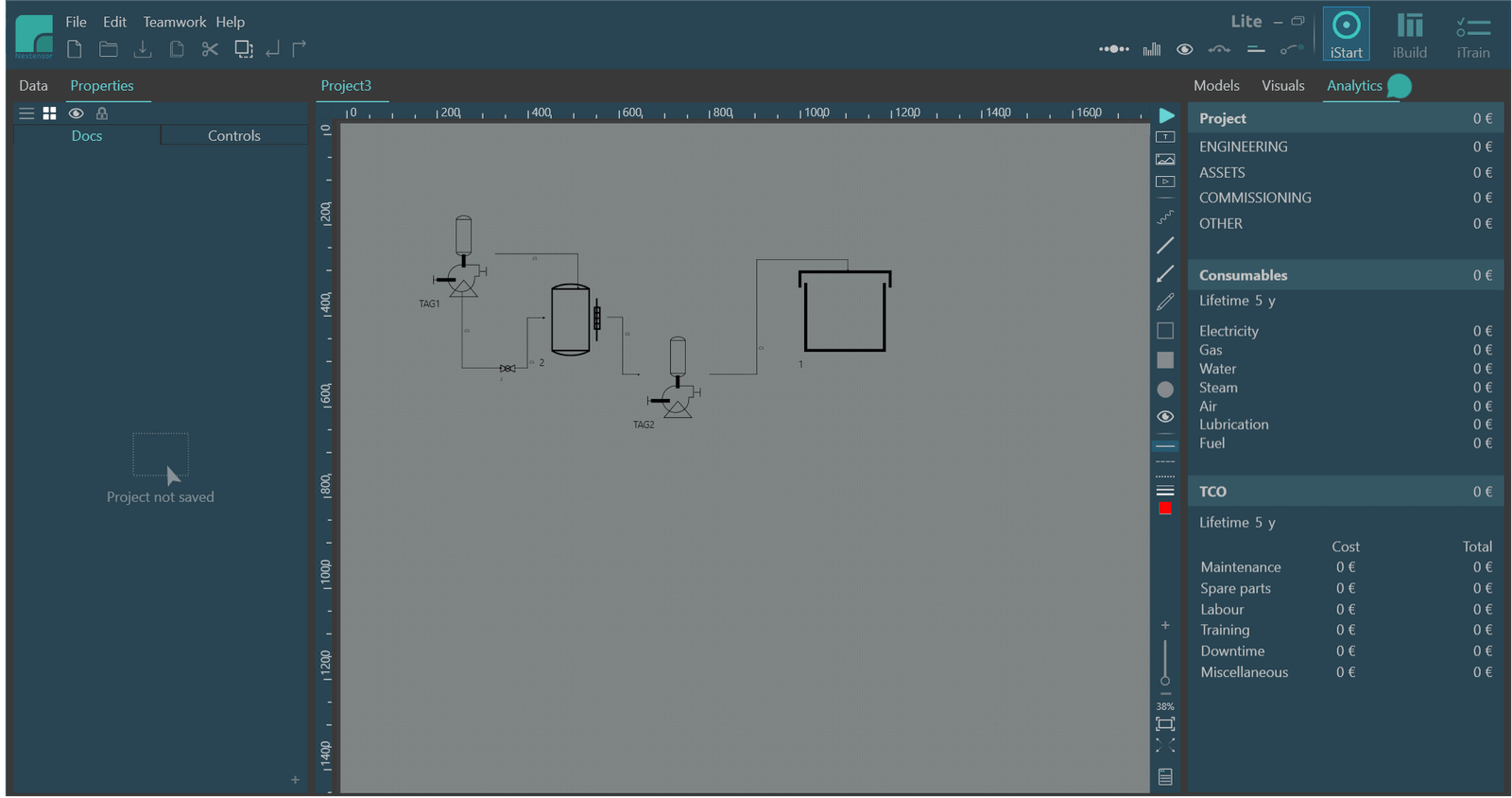 * Copy/Paste  below credentials to "Join Session" field.

Nextensor requires a following list of the software applications that most of computers have already installed. For those which don't, the Nextensor's setup program will automatically attempt to download and install it.