Delivering cross-industry solutions
We bring deep product and technical expertise, extensive industry experience to the task of making our customers outrageously successful.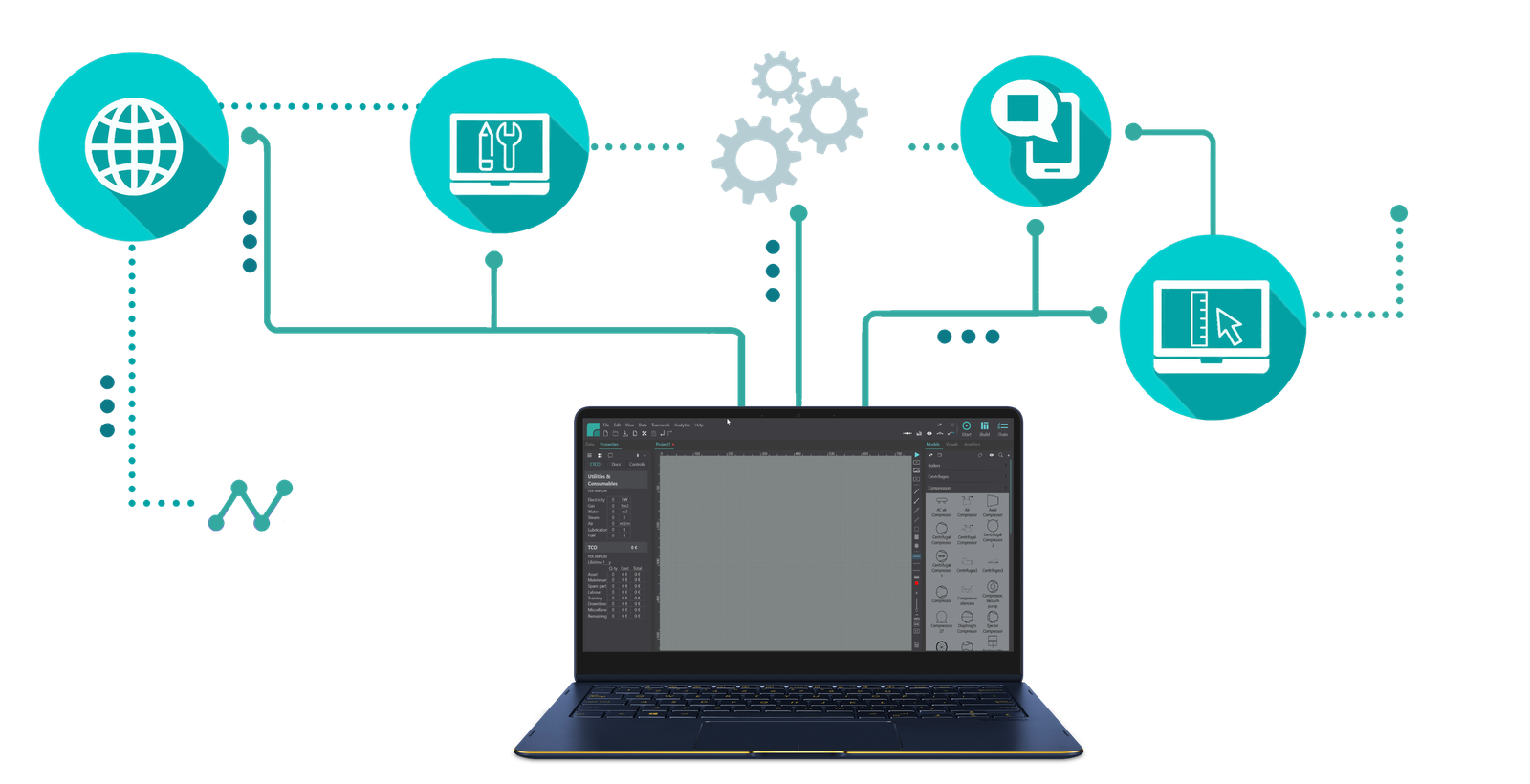 Nextensor encompasses advanced features and  modules and can be quickly  tailored to suit specific business requirements.
We are always at your disposal to help and assist with customization of our products and services.